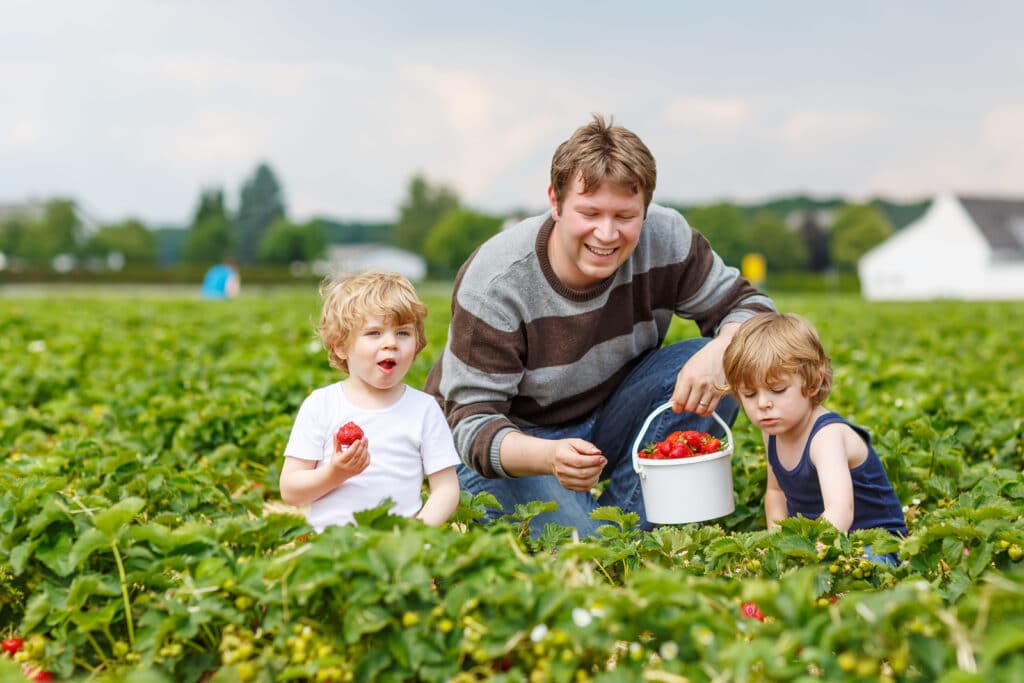 The warmest season of the year is upon us, and although fun in the sun is something everyone looks forward to throughout the nine months beforehand, it's just as important to be mindful of your health as the days grow longer and the nights shorter. There's a good chance your stress levels decrease, since the summer's usually marked by vacation and family time. The following are more great things you can do to maximize both your physical and mental well-being.
Be Mindful of Your Diet
It seems like everyone's trying frantically to alter their diet in the months leading up to summer, in order to get into some semblance of a beach body shape. Truth is, too many people neglect essential vitamins, minerals and nutrients in an attempt to cut calories. One way to combat the decreased potency of your diet is to add fruit to it. Blackberries, strawberries, watermelon – any assortment of berries will do wonders for helping your body fight off disease and energizing you for the day. In fact, these fruits are chock-full of antioxidants, which are powerful natural remedies against many different illnesses.
Customize a Program of Care
Whether you're young or old it's essential to ensure you join us in having a healthy summer. This means making sure to get plenty of exercise – whether it's taking a swim in the pool of the local YMCA, or making sure you have a dedicated caretaker to accompany you on daily walks. After all, school may be out for the kids, but the adults still have to work and provide a living for their families during the summer months. There's no substitute for quality care; especially when your loved ones are involved. Exercise has been proven to increase mental well-being, in addition to the obvious physical health benefits – and both the young and elderly should engage in it this summer.
Take a Vacation
Two little funny kid boys and their father on organic strawberry farm in summer picking and eating fresh ripe berries. Happy family spending time together.
After all, what other time of the year will the whole family be together? This is what you work so hard for all year long, and a trip to any of the many wonderful destinations on the planet would do wonders for bonding and overall health. You can keep the vacation local, or spend a little more to see one of the wonders of the world, such as the Dead Sea on the border of Israel and Jordan. The combination of salt in this sea isn't replicated in any other body of water in the world, and it represents a fantastic opportunity for memories and rejuvenation. Even within your own state, there are plenty of destinations that are sure to recharge.
Are you interested in hiring an in-home caregiver for help around the home, help with a family member, or for some extra support with the kids this summer? MD Home Health/Home Assist is happy to help Phoenix area households keep their cool during the summer months.