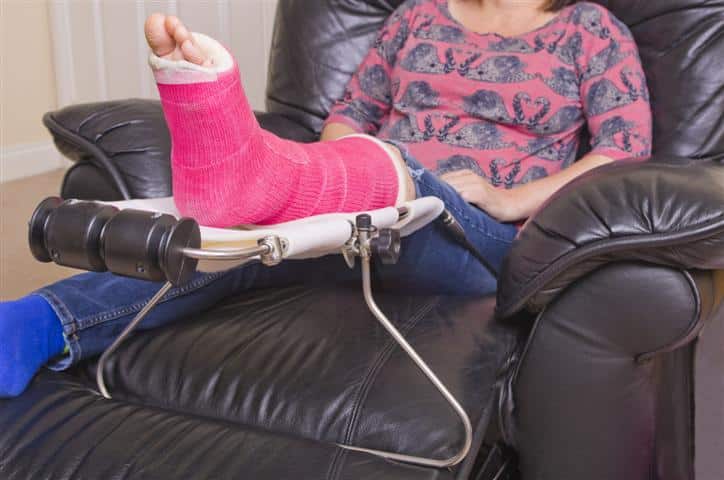 Having to undergo a major surgical procedure is one of the most stressful and frightening experiences in a person's life, but helping a loved one recover from surgery can be equally taxing. The hard work may be technically over once the surgery is deemed a success, but it can take a long time for one's body to heal even after the most routine surgeries. This can be especially troublesome when helping senior citizens recover from a procedure; even the highest quality Phoenix home health care doesn't eliminate the risk of serious complications in an elderly family member.
Helping someone you love recover from a major surgery can indeed be difficult, but with the proper education and a lot of patience, you can still help administer home care during a loved one's recovery period. Here are a few tips that will help you with that.
Educate Yourself
The most important thing you can do to help a loved one recover from a surgery or illness is to educate yourself. Learn as much as you can about what they have gone through and what they can expect as they heal. It's entirely possible that they will recover on their own after a few days or weeks of rest, but major procedures may require you or a caregiver to change wound dressing, administer medications or assist the patient in their daily routine. A good Phoenix home health care service will be able to give you the advice you need, but the best source of information is always the patient's doctor. Ask about anything you think you might need to know; there is no such thing as being too informed.
Have a Caregiver Present at All Times
This piece of advice mostly applies to those recovering from a serious medical procedure, but it's always a good idea to have a caregiver on hand as often as possible. This caregiver could be you, but it could also be a home health aide or nurse hired for the patient. This is particularly important for elderly patients since they will require a higher level of care than a younger patient.
Encourage Independence
Even though it is important to have a caregiver present at all times, you should still encourage your loved one to regain their independence as much as possible. This may not be possible during the first few days after the surgery, but over time they should be able to do most or all of the things that they used to do before undergoing surgery. 
Caring for a loved one as they recover from surgery is emotionally taxing for many people, but there are always resources available to you. If you would like to learn more about home health care in Phoenix and gain and extra hand so you can best serve your loved ones, feel free to give us a call.