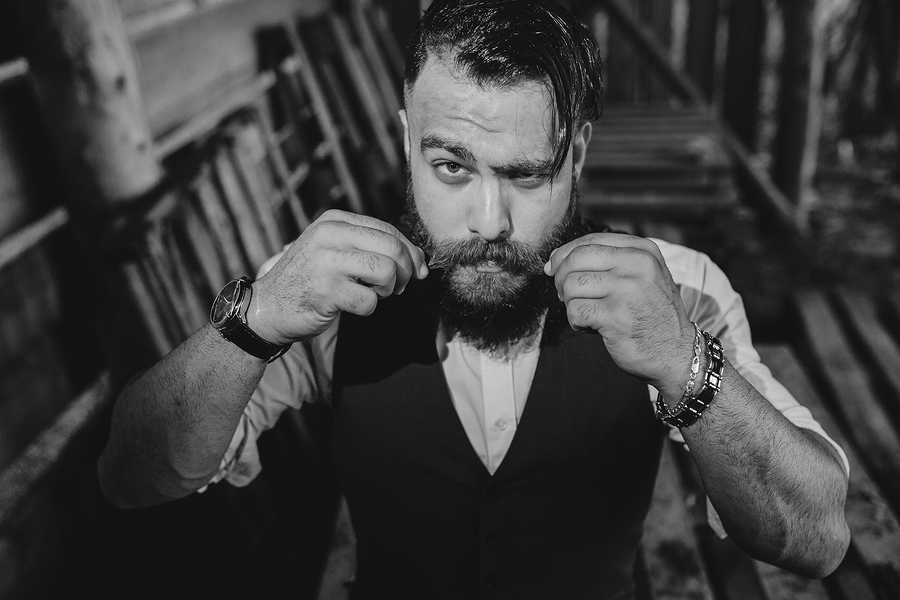 What Exactly is Movember?
No, it's not a misspelling of November. Movember is a coined word made up of November and a contraction of the word for moustache, mo. Also labeled No-Shave November, it's a yearly event (since 2003) which encourages men to throw away their razors and grow beards and/or moustaches. All this hirsuteness is aimed at raising the profile of men's health issues, such as mental illness, depression, prostate, testicular and other cancers. When he becomes hairier, a man is entitled to be called a Mo Bro.
So men, will you grow your 'stache out this November? Maybe you've always wanted a beard or a moustache but have never had the courage to grow one. Well here's the chance to make yourself more handsome – you too could look like Tom Selleck.
Why is it Good to Forego the Clean-Shaven Look?
Too many men suffer from mental illness. According to data released on Movember's website, over three-quarters of all suicides in the US are men. And, of course, this is something most men won't talk about. This stigma needs to go and Movember is helping to get rid of it.
If you haven't participated in Movember before, it's not difficult. Just enjoy a fresh shave at the beginning of the month (if you're a little late, that's no problem) and sign up for an account. Then, talk to your family, friends and co-workers about men's health and ask for contributions.
Ladies, You Can Help
No, you aren't expected to grow a moustache! If you lend a helping hand to the man in your life, you become a Mo Sista. Women are naturally concerned about the health of the men in their lives, and everyone knows that wives are the Chief Medical Officers for their families, encouraging their husbands and sons when they drag their feet over going to see a doctor. Besides, kissing a man with hair on his upper lip may make you appreciate all of the smooth months – so hide his razor and join in. 
Single ladies, Movember is a great way to meet men who like to give back – it's better than on-line dating. You can join a team, attend some events and let a mo-mance begin.. It's an a-mo-zing way to make new friends.
Phoenix Home Health Care for Men
Home care in Phoenix is provided by MD Home Health/Home Assist, which offers a full range of individualized care services for men and women in the person's home or a group facility. We provide the highest quality of care, customized to specific medical conditions. While there are many Phoenix home health agencies to choose from, we believe our attention to hiring only the most qualified and caring caregivers sets us apart. So take a mo, to check us out.