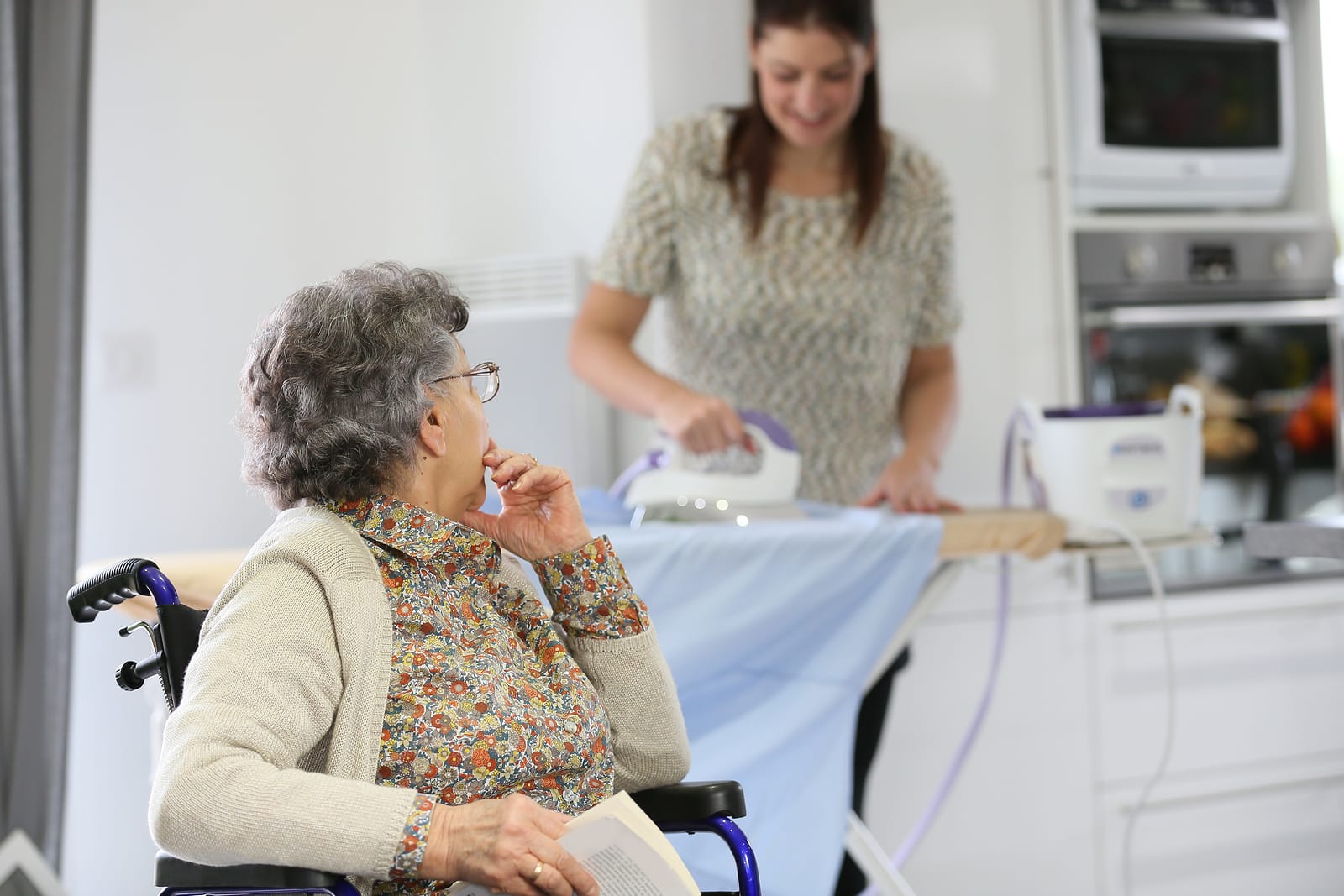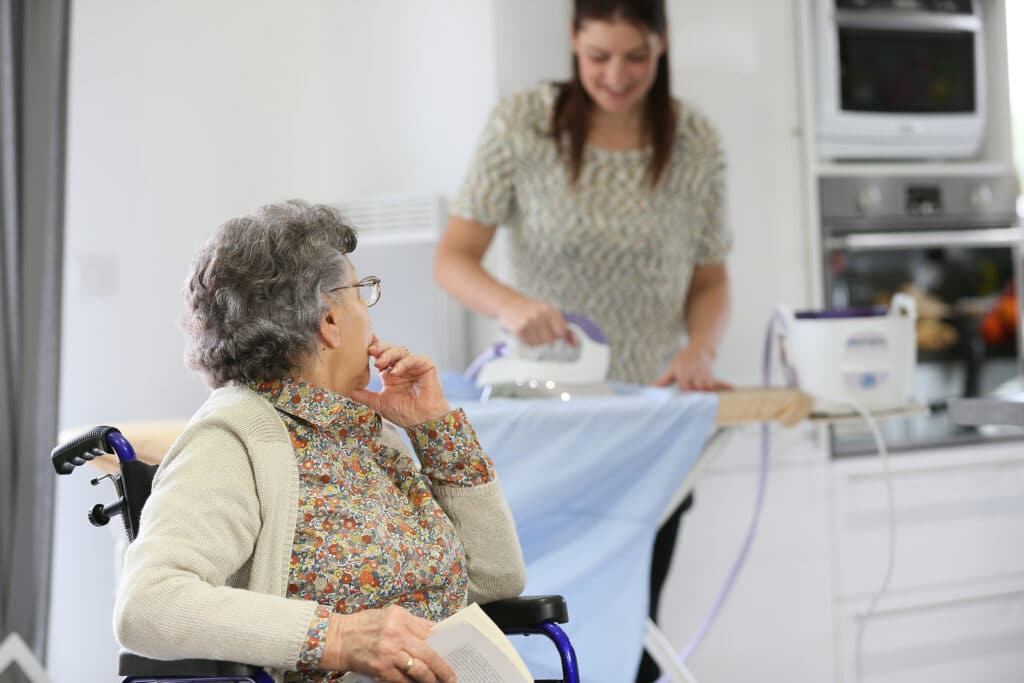 Did you know it takes approximately 1-2 hours to complete a single load of laundry? Hiring laundry assistance is an ideal way to take away a task that is physically difficult and exhausting. Not only does hiring laundry assistance help you physically, it will provide a number of other benefits including the following.
Help With Personal Care
Companies that provide laundry assistance often help with other day-to-day tasks including basic housekeeping duties. Bathing and dressing are other services in-house services will provide to help individuals in need of such assistance. Additional personal care needs include dressing, shaving, medication reminders, nail care, and feeding. Contacting a home care agency is the best way to find out what services are available, and what you need to use to improve your daily living.
Reduce the Risk of Slips and fall
Elderly individuals can end up with serious injuries if they slip and fall in the home. Unfortunately, many elderly individuals do not ask for help until it is too late. Hiring housekeeping companies is a great way to improve safety within your home as they will be able to remove clutter, straighten rugs, and remove things that could lead to a serious accident. Cleanliness is essential to any home as it provides order.
Social Interaction
If you are homebound, you can find it challenging to leave your home for even the smallest of things. Hiring a company to provide assistance with household chores can give you some much needed social interaction, allowing you to keep your mind fresh as you communicate with the people that come to care for your home and for you. Social interaction helps to keep away other health problems including depression. Since seniors can become socially isolated, small interactions each day with people that care for them is a great way to help reduce the pain of this isolation. Some services companies provide include daily walks, taking you to doctor's appointments, and making sure your needs are met.
Assessing Your Needs
When you are debating hiring laundry assistance, there are other things you need to consider. Determine if you need help with the following areas:
Personal Care. Most people need help with bathing, eating, dressing, and toileting.
Household Care. Typical chores include cleaning, laundry, cooking, and shopping.
Health Care. Medication management, physical therapy, and making appointments with doctors.
Emotional Care. Companionship and conversation are meaningful activities to enjoy when you hire professionals to care for your needs.
Finding the Right At-Home Caregiver
An important aspect of hiring the right person to care for your laundry and other needs comes down to your preferences. Are you comfortable hiring a person who shares your same views, cultural background, or language? Consider what you need to obtain from the company before hiring laundry assistance. Consider working with an experienced company like MD Home Health/ MD Home Assistance for all your personal care needs.